Best Website Development Company
A website is a specialized tool, one that enables you to reach countless new customers in the market. A well-thought-out blueprint for website development will guide all the other decisions, which help to develop a commercial website. During the website development, it is important to define the customers and the mission. That helps to cover all the requirements of the customer of Website Development. There are so many website development company present in the market. 
Technology We Use for Website Development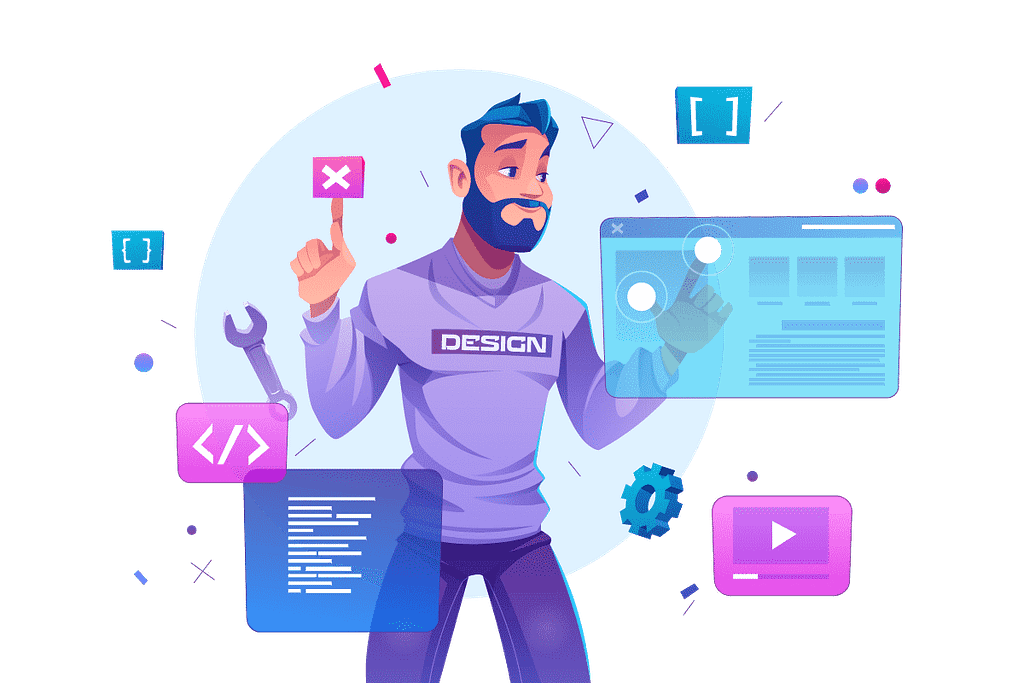 We first understand all web development requirements of customers.
On which platform customer requires 
  ?
On which platform customer requires website development?
Is customer requires Responsive Website, Custom Website?
Which Social Media platform customer wants to create company profile?
Any requirement of web application or mobile application?
Coding languages required?
Our web designer confirms all these questions then our developer starts working on the project.
While working on the project, we show few samples of themes and template, to select them. Once all the designing part complete from our web design team, then we start, working on it web content.
If our client provides the content and Images for the website then we use that, else we create content for our clients. In web development we also use the seo, social media and user friendly web content.
Once the web development process completes, then we first test the website layout, responsive design, coding, design, css, user interface on Desktop and Mobile Device, cms tool, to find out errors or bugs after that when our client is happy with all the updates then we live the Website.
Ready to Collaborate? Get in Touch
SEO agencies should have the know-how, tools and resources to optimize your website and improve its rankings.
Email: Info@Tecnosysinc.Com