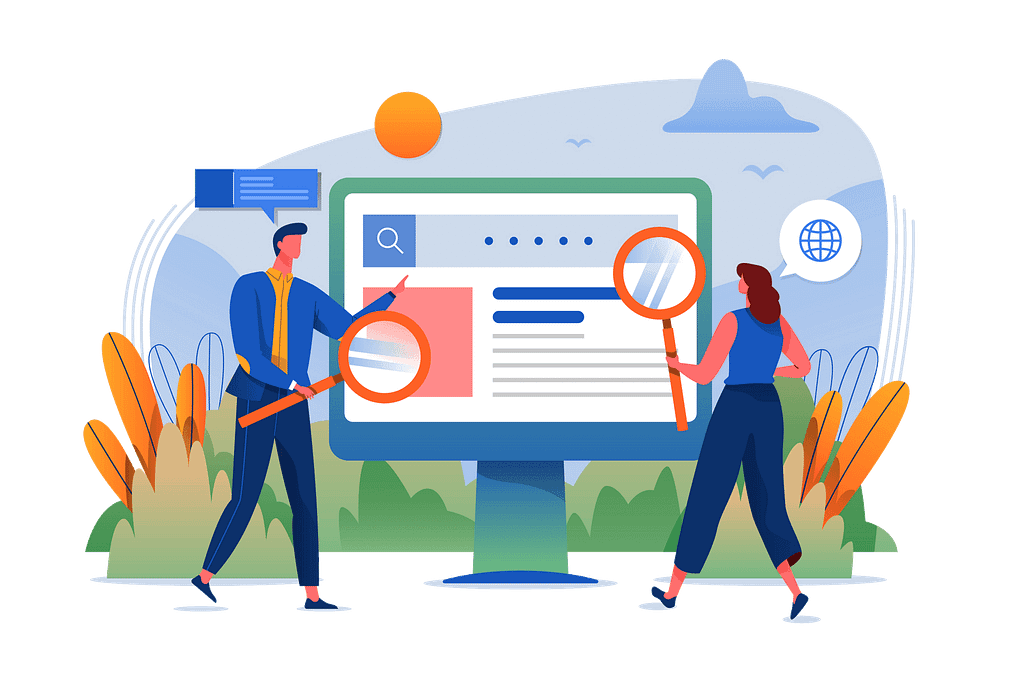 At Technosys, our team of Submission services devises and implement and effective website submission for you so, search engines identify your website and it begins to get momentum.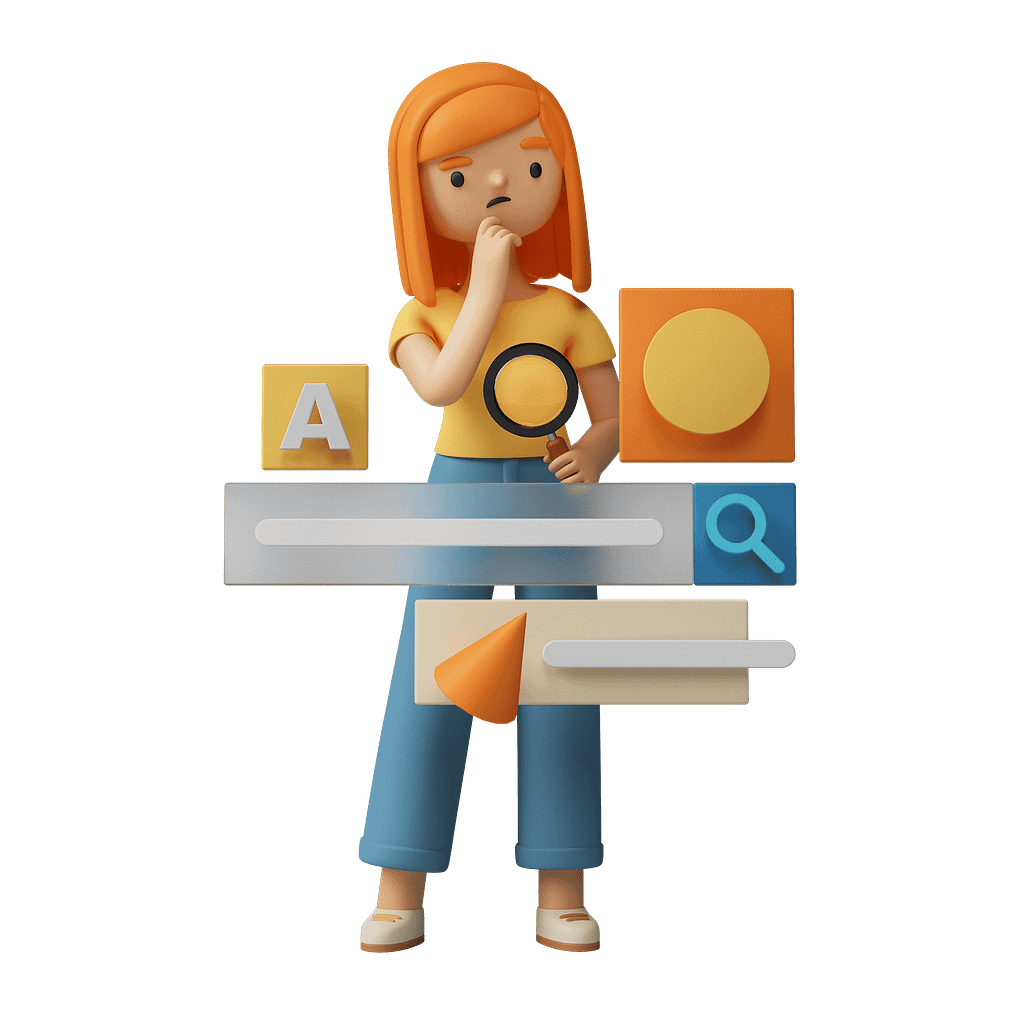 Web Directories Submission
Web submission to online web directories is an important aspect of SEO as it helps search engines to find your website. The quality of the directories and the content you submit has a great impact on the quality and relevance of your website. Our team of SEO experts conducts meticulous research on high ranking directories so as to create and submit quality texts to these directories and ensure relevant and quality links.
Search Engine Submission Services
Search engine submission is one of the most crucial kickstart steps of SEO. Launching a great user-friendly website is only the beginning. A thorough and result-oriented SEO strategy is not being passive and waiting for search engines to recognize your online presence. Rather, a 'go-to-search engine' plan gives you remarkable results on your SEO. That plan is the 'Search Engine Submission Services.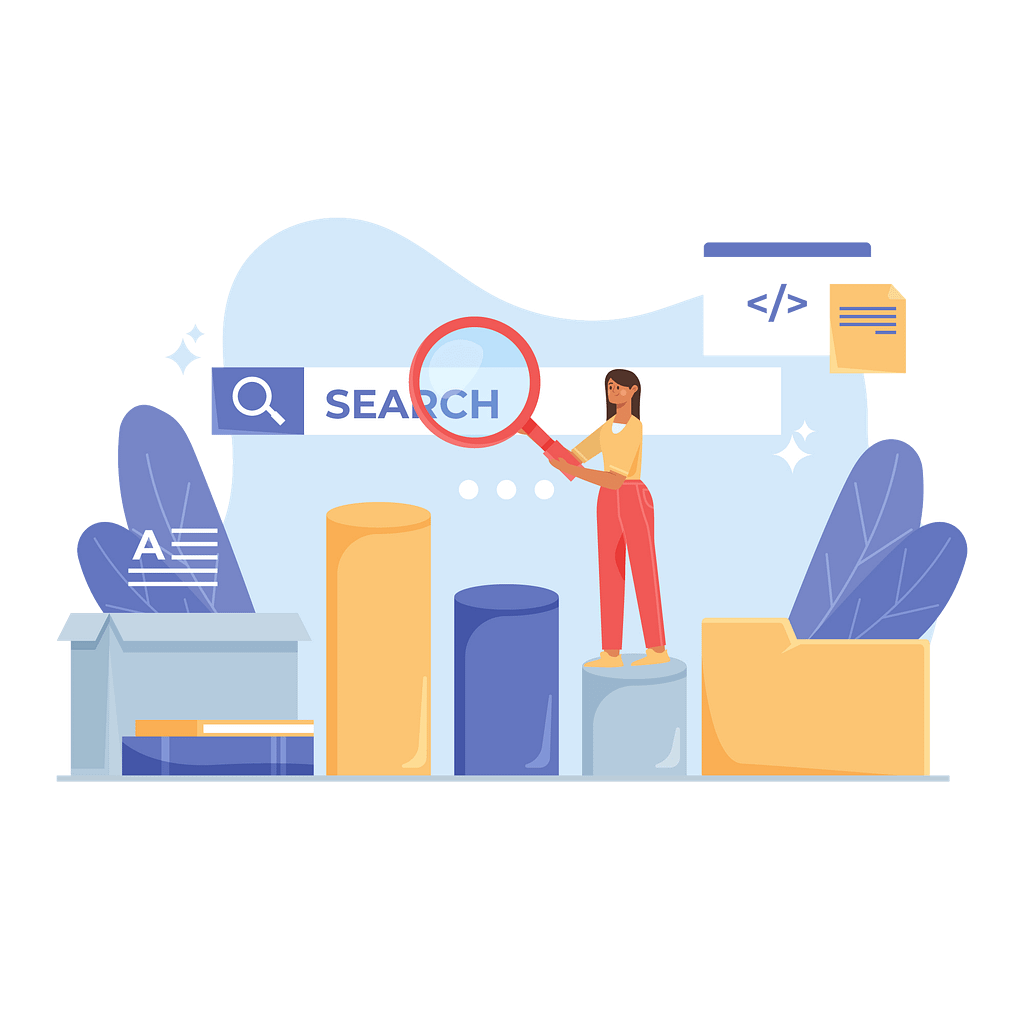 Search Engine Submission Services Offering
Once your website is optimized for SEO, our team will submit your website to all the major search engines aptly. This ensures maximum results from all your SEO investments and efforts.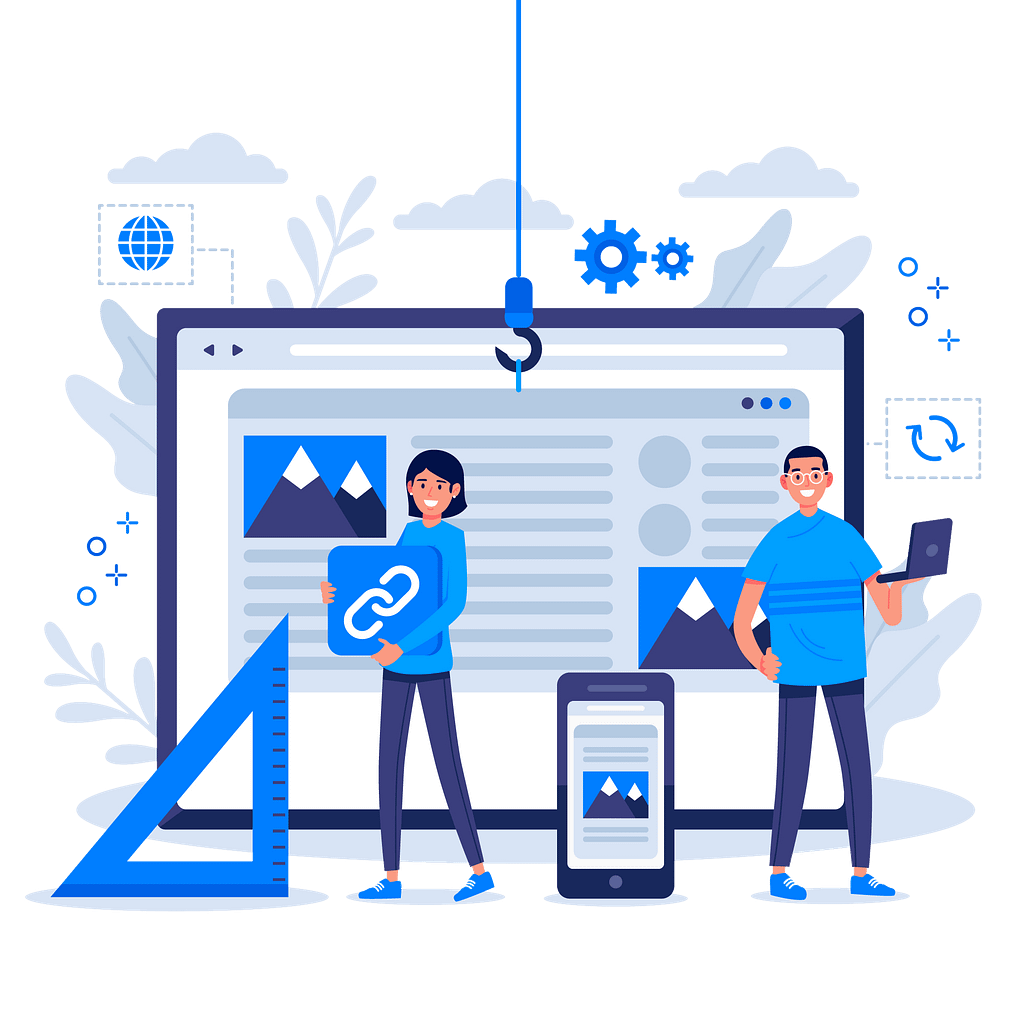 Ready to Collaborate? Get in Touch
SEO agencies should have the know-how, tools and resources to optimize your website and improve its rankings.
Email: Info@Tecnosysinc.Com