Dynamic Website Designing
In the present era every company/business update their products or services, where website plays an important role to provide the latest information about that company. People search online and gets all the information from the website. For all updates and upgrades dynamic website (designing)is the best option or the way for those customers or business who wants the regular updates. In static websites its very difficult to update these things.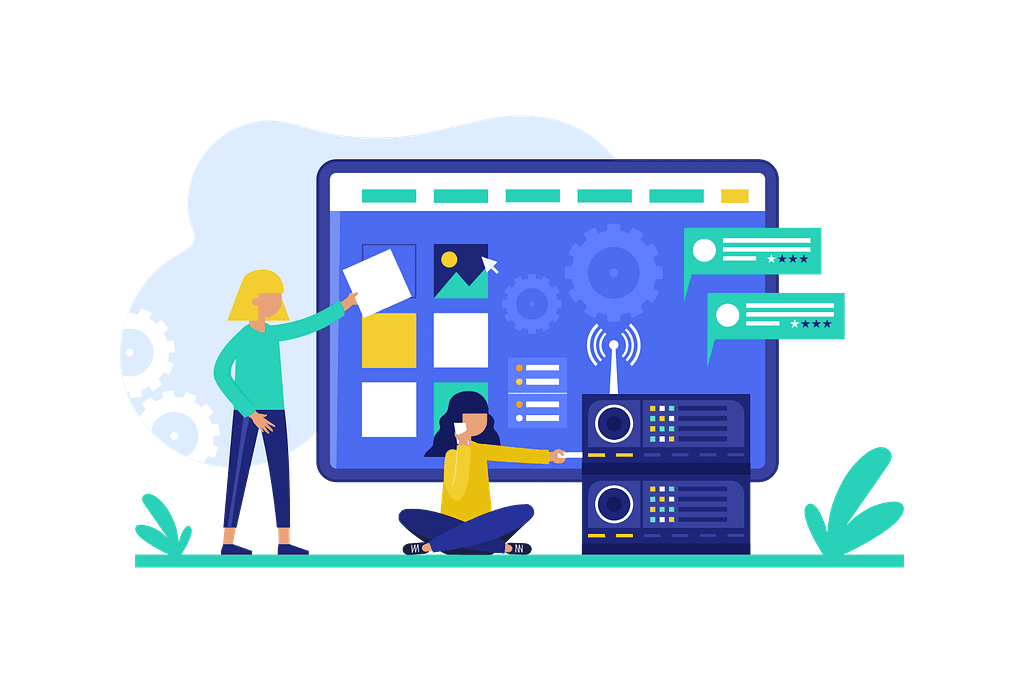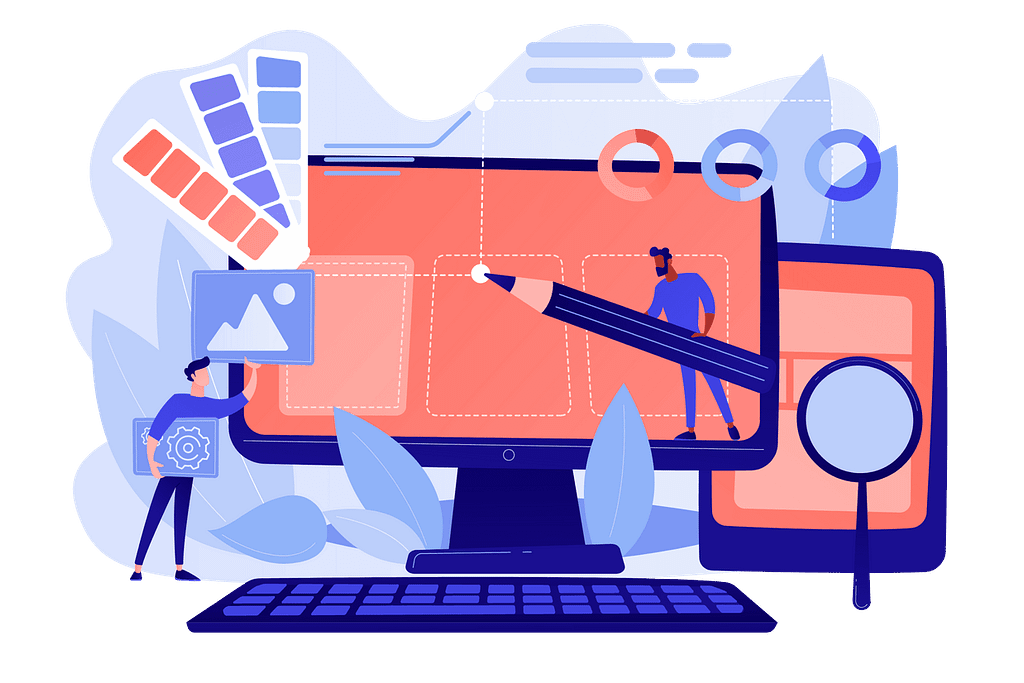 Every E-commerce ,production and services business wants to update their websites on regular basis to provide all information to the customers. A dynamic website is written using a combination of HTML and programming. It can display different content to different users. CMS service is provided that lets the owner of the website to change only the portion of specific portion of the site whenever required. Using Cascading Style Sheet, better user interface can be designed. This makes site look more attractive. Also users can leave reply or comment on the sites. This helps the owner of the website to know the genuine reviews of the user to make the website better and better. This is only possible through dynamic websites.
Make an advertisement your business on LinkedIn, Instagram, Twitter, Facebook, with a customized social media marketing strategy that is tailored to your company's requirements.
Ready to Collaborate? Get in Touch
SEO agencies should have the know-how, tools and resources to optimize your website and improve its rankings.
Email: Info@Tecnosysinc.Com